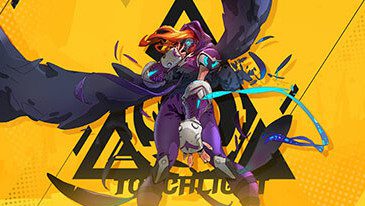 200 years after the events of Torchlight II we pick up the story both on PC and mobile in Torchlight: Infinite.
Additional Information
Title
Torchlight: Infinite
Minimum System Requirements
Operating System
Windows 7
Storage
10 GB available space
Graphics
Nvidia GTX 660Ti or AMD R9 270 with 2+ GB of VRAM
Processor
Intel Core i5 2500 or AMD FX-4350
Description
The Torchlight series has always been a loot-fest ARPG in the same style as a Diablo or Path of Exile, but most of the previous iterations were single player affairs. Torchlight Frontiers was set to be the MMO-esque version but upon testing even that version of the game ended up becoming Torchlight III and converted to a more "traditional" Torchlight title...albeit with worse reviews.
Now we get Torchlight: Infinite, a PvE game available on both PC and mobile devices with cross-play enabled. Dive into dungeons, gather that loot, grind and repeat, you know the name of the game if you're even looking at a Torchlight game.
The team also encourages players to sell and trade with each other to get the best loot you can for your specific build (or which there are thousands using all the currently available classes).
All material on this page is copyrighted by ©Level Infinite and their respective licensors. All other trademarks are the property of their respective owners.